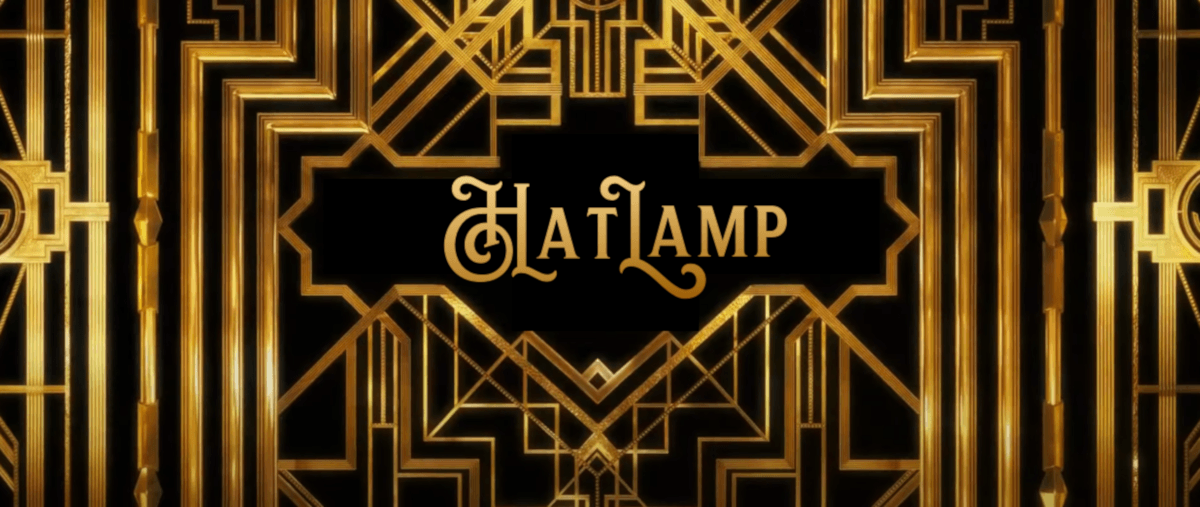 HatLamp - a unique and quirky table lamp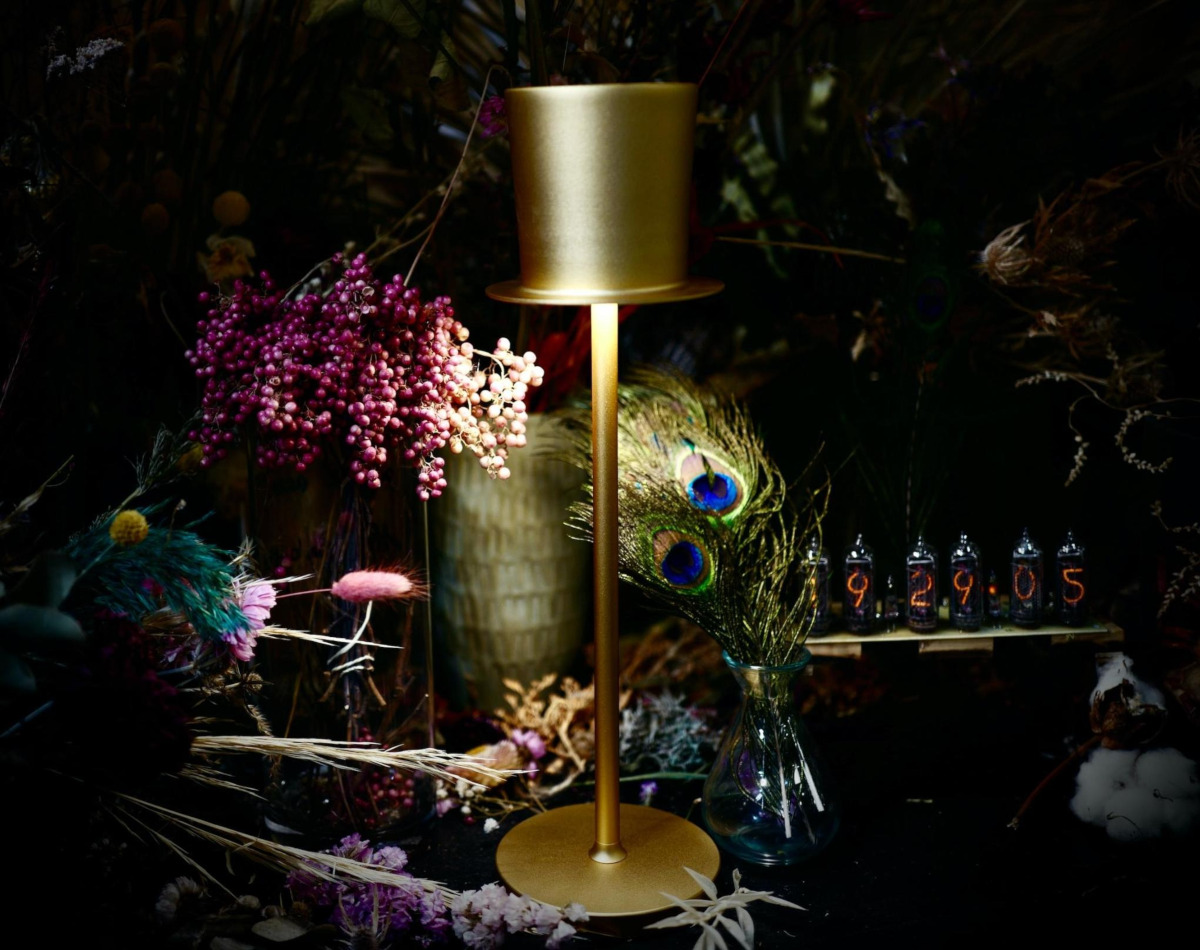 This brilliant top hat lamp combines an impressive blend of craftsmanship and British heritage. Built from strong, durable and premium materials, this full-metal top hat lamp stands strong like a statue in any room or setting -- bringing a delightfully warm atmosphere to your lounge, cafe, terrace, balcony and beyond.
Created by world-class retro-futuristic inventor and designer extraordinaire Steve Raffner, this minimalistic top hat lamp is a treasure to any interior collection as it is a true representation of both tradition and technology. After many months of product development, Raffner at last finalised the design to an impeccable standard, having caught international media attention and public praise for his work.
Lasting up to 24 hours on a full charge, this premium lamp is fuelled by USB charging that and comes in a wireless design, meaning it is easily transportable and can be moved to multiple locations in your home or restaurant without the fuss. Whether you're placing yours in the middle of the dinner table for a warm light source on a summer evening or on your desk, it provides a fantastic atmosphere in any location.
If you're searching for a functional shade lamp with quality design details, crisp paintwork and practicality, this top hat lamp truly has it all. It features the fabulous invention of electricity that gives you modern comfort you can count on, bringing a beautiful flow of power and energy for generations to come.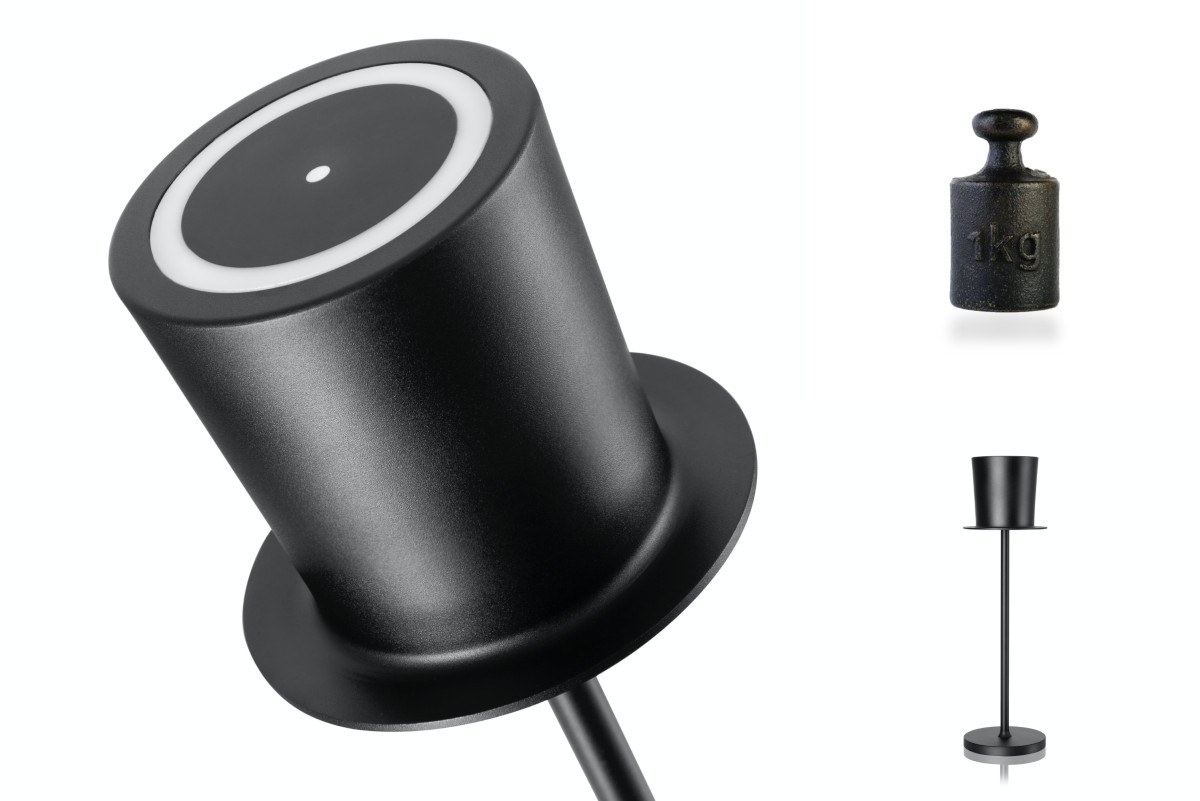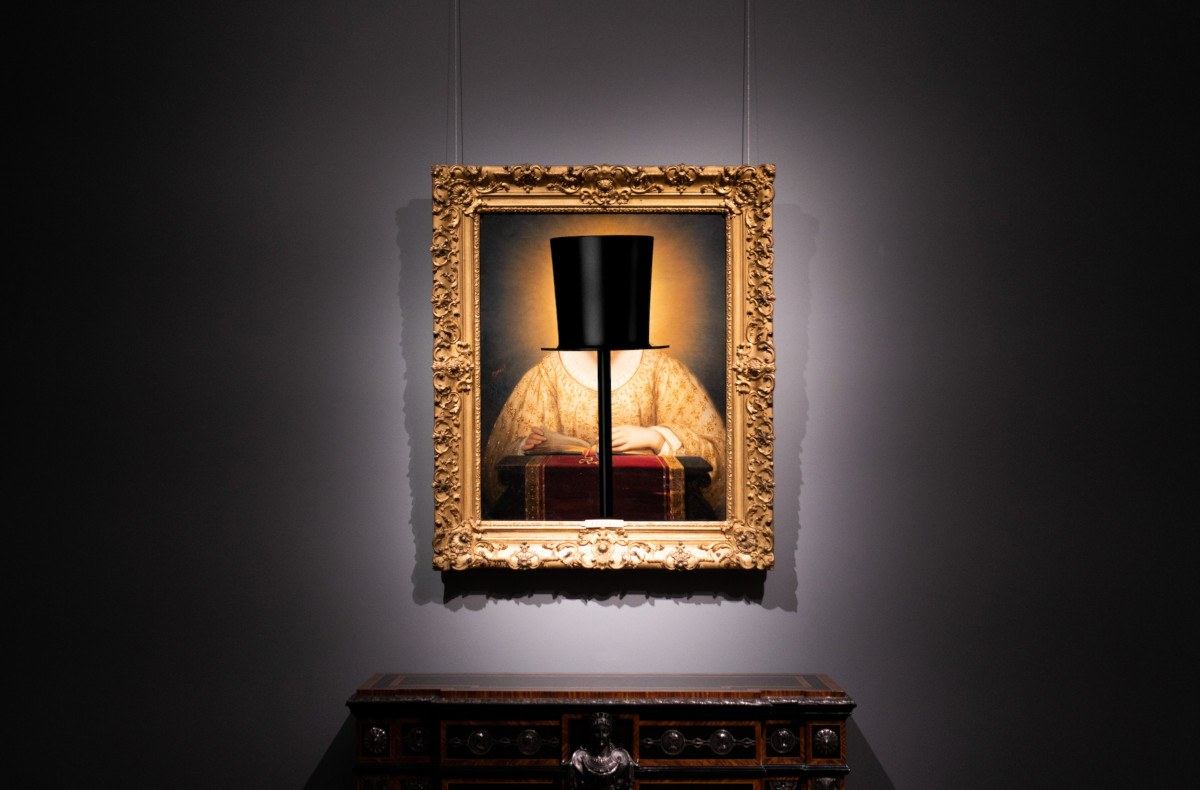 I am Steve Raffner: tinkerer, innovator and designer extraordinaire. You might be mistaken into thinking that I came with a time machine on account of my old-fashioned values and my penchant for prototypes, but no! My wizardry is of the mechanical kind.
You see, all of my life I have been filled with the desire to learn, live and create; from the best of books like Verne and Jules to throwing on goggles and getting elbow deep in oil and elements, there's no adventure too big!
It is for you that my company, Steampunk Junkies, was born! My many travels have brought my far and wide. I have seen the Nobel craftsmanship of the Victorian era and tasted the exquisite nature of modern convenience. Now, I bring all of those elements to you, my good people! In a fusion of steam, style and splendour for your airships, steamboats, stately homes and houses.
I like to mix together form and function from different eras, taking a Victorian product and making it contemporary or bringing latest technology into antique objects. I never stop collecting elements, experiences and senses to populate my dreams. Half of my life is fulfilled with dreams as I wander through the words of my imagination - and there are many! The wonderful part about this is that there's a world out there that will fit you perfectly, and sooner or later I'll be plucking a product from it!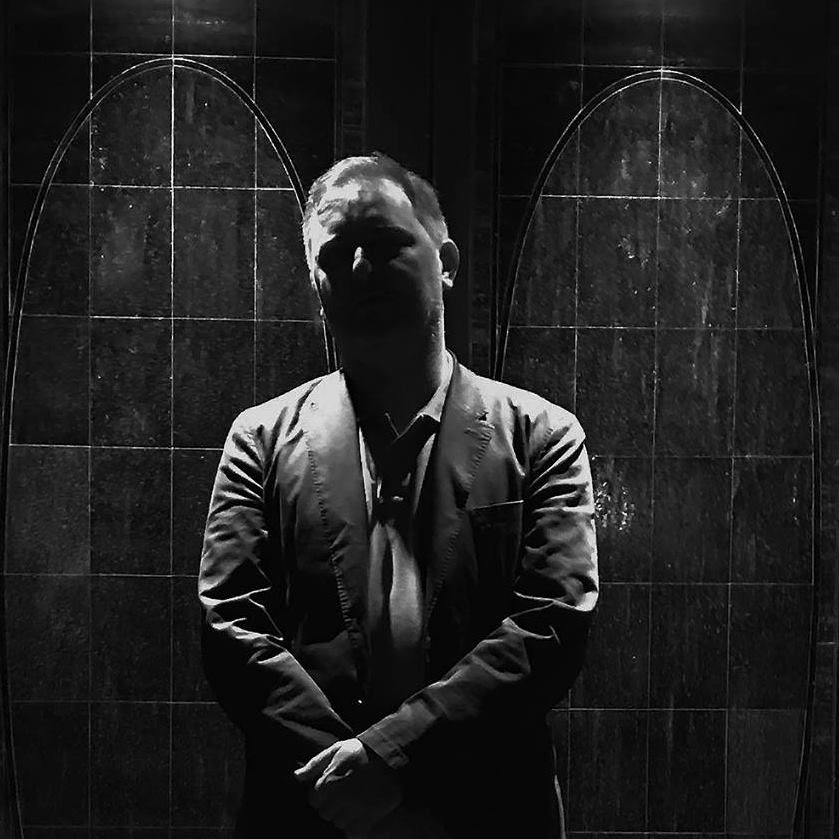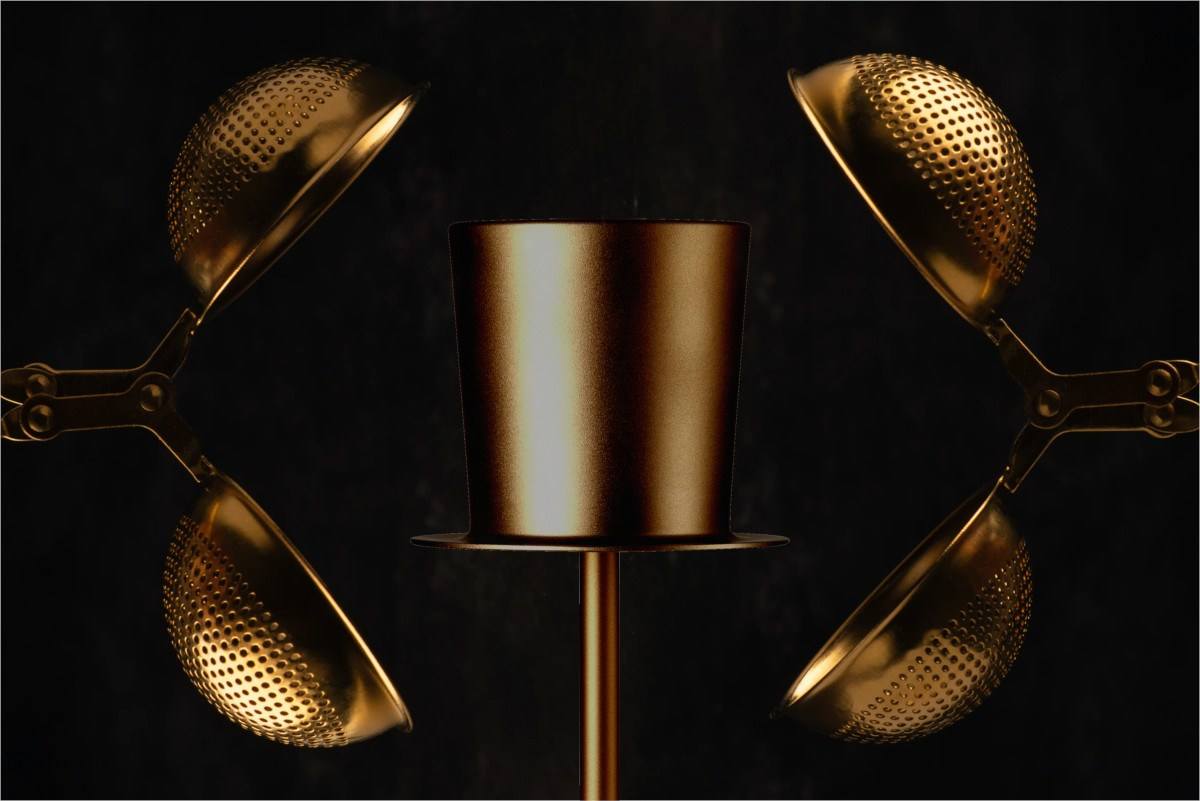 STUNNING TOP HAT LAMP
This exceptional top hat lamp combines an outstanding fusion of British tradition and modern technology. Standing strong and gracefully in any room, it brings a bold and bright source of light just like the traditional English gentleman. Whether you're placing yours as a statue-like figure in the corner of your lounge or outside for a touch of class for a romantic dinner, this versatile lamp is both stylish, practical and wonderfully functional.
QUALITY BRITISH CRAFTSMANSHIP
Premium British design and craftsmanship lie at the heart of its construction. Designed by retro-futuristic inventor Steve Raffner, this hat lamp brings an alternative approach to traditional light sources with its compelling top hat shade, which greatly enhances a high-end atmosphere in any given location.
PREMIUM FULL METAL MATERIALS
Built from strong, stable and full metal materials, this top hat lamp is heavy enough to stand firmly on a table, featuring exquisite black or gold paintwork and dignified silhouette. After many months of product design, development and iteration, this brilliant piece of home decor is a reflection of true British design that withstands the test of time.
PRACTICAL WIRELESS DESIGN
Its wireless design is incredibly powerful with up to 24 hours of light time and saturated brilliance, with a convenient USB cable for charging that takes 5 hours to complete a full charge. This makes it a staple piece for restaurants with balconies or terraces, and the lamp can even be dimmed at your preference. Bid farewell to lamp sockets and extension cables!
LIMITED EDITION
What makes this top hat lamp that extra touch special? With only 200 manufactured models available, you can feel proud knowing that you are one of the very few people in the world who own our world-class shade lamp. We have produced just 150 black lamps and 50 gold. Which colour takes your fancy?
SPECIFICATIONS
Weight: 1.2KG
Black Quantity: 150
Gold Quantity: 50
Full charge: Less than 5 hours
Run time: 16-24 hours (depending on brightness level)
The HatLamp is 12x12x38cm (4.7x4.7x14.9")